Nowadays it is easy to Find or Plan your way during Travel; by using GPS-Enabled Smartphone's and best Travel Apps. People are using many kinds' applications to Explore or Plan their way during Travel. Each Application is claiming to be best for you but do you really know what a travel Application can do for you?
Have you ever thought of taking Pictures and Tracking your way at the same time with Just One App? If No, then this Blog will tell you about an amazing App for IOS and Android Devices that can not only Track your way but also it can do much more for you.
Track-Kit App, is an Amazing App for IOS and Android devices which can do much more for you than any of other travel App, The Features which makes the app Unique and Useful are described below for your interest.

1. Perfect for Every Travel: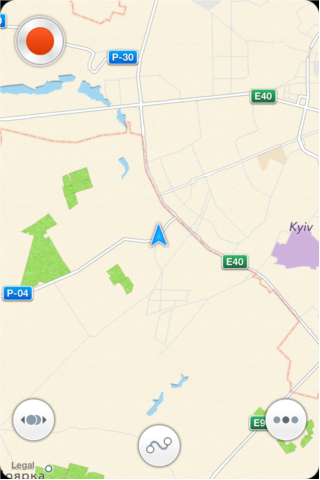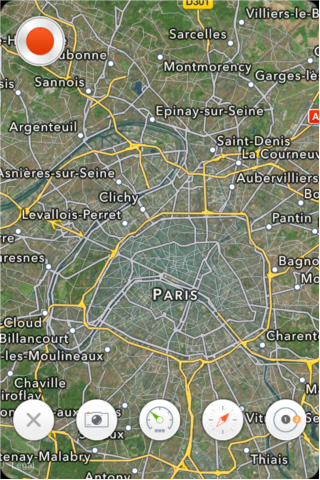 The Track-Kit App is developed to assist you in any kind of travel, the App provides assistance in, hiking, sightseeing, navigation, boating, hunting and finding your way around.
2. User Friendly Interference: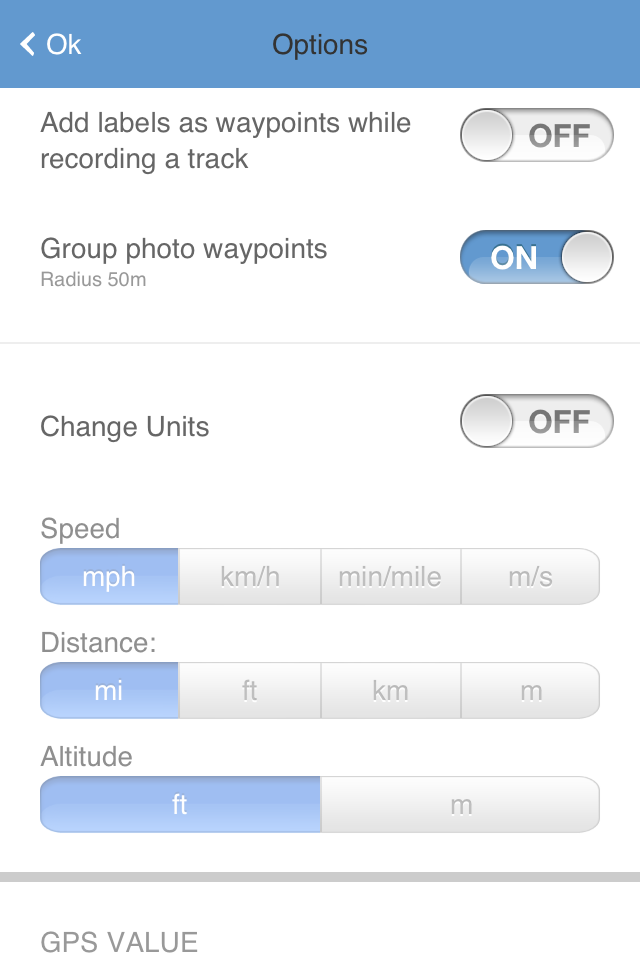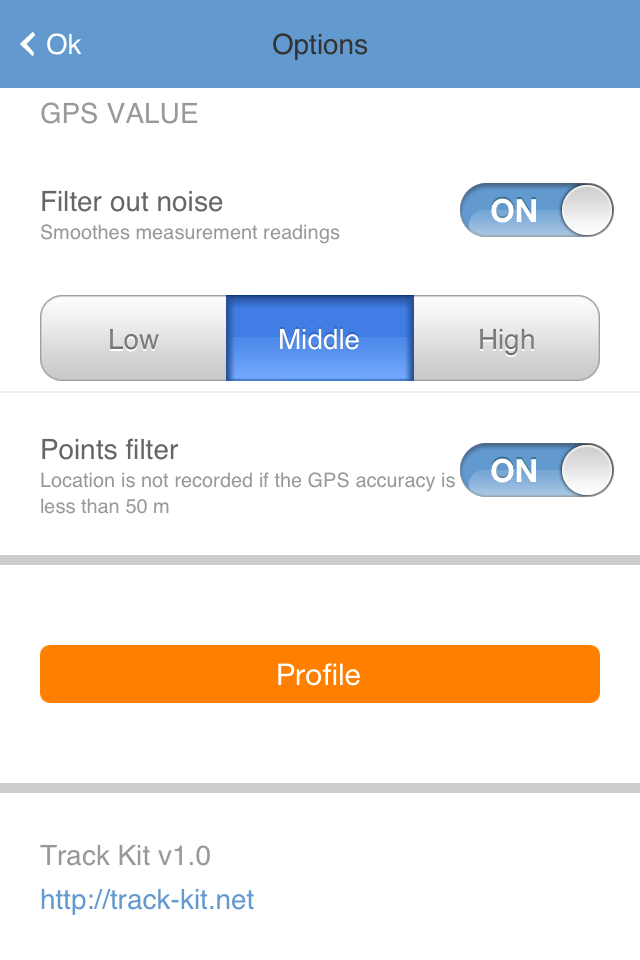 The simplified Menus on the main screen makes it easier for users to Utilize all the Features of the App. All the controls of are located at the main screen. There is track recording button, tools menu, track menu and main menu buttons to manage the App accordingly. Track Kit has options to control different aspects of the track appearance, user interface, GPS signal noise control, and other settings.
3. Track Recording: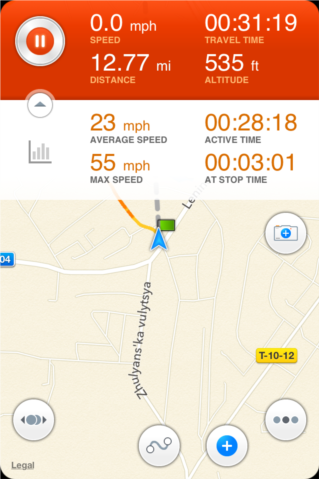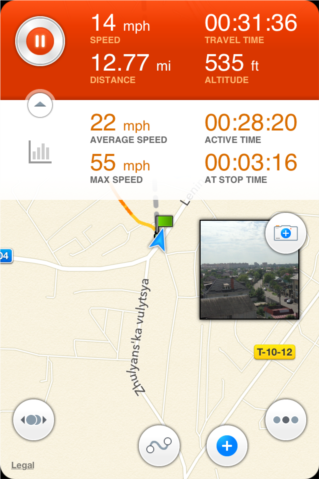 The one of the unique Feature of Track-Kit is Track Recording. You can easily Record your Track and save it to share with Friends and family. Track Recording Feature of the App makes it unique from many other travel Apps.
4. Your own Labels and way points: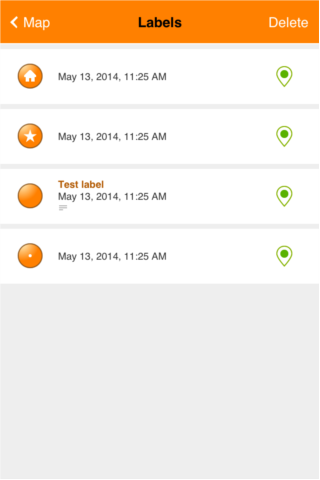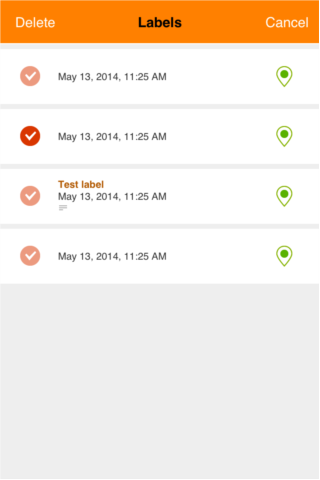 The App allows to make your own labels and Way points on the Map, this feature helps you to remember the ways easily because you don't need to rely on Common Way Points.
5. Classic and Digital Speedometer: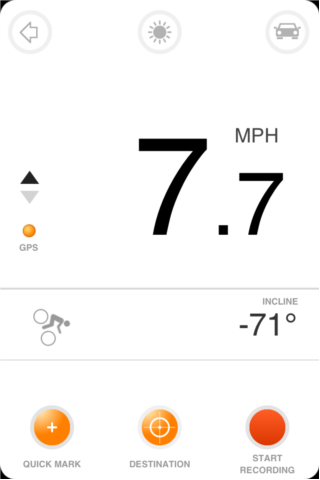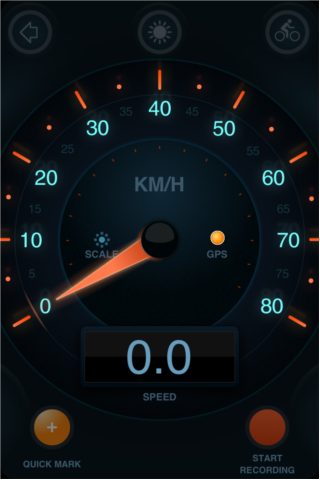 The themes of Track-Kit App makes its Speedometer Unique and Eye-catching. You can choose Theme of your choice for the speedometer.
6. Compass with Map: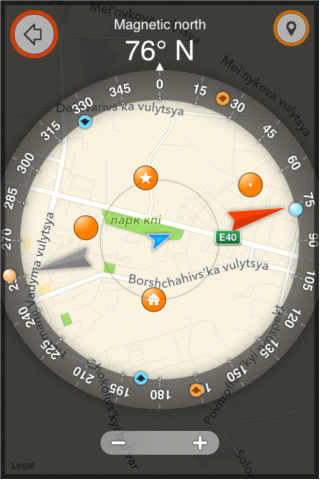 Like Speedometer the Compass is also unique because it also display the map inside the Compass. So you can know the directions of your destination.
7. Map Measurements: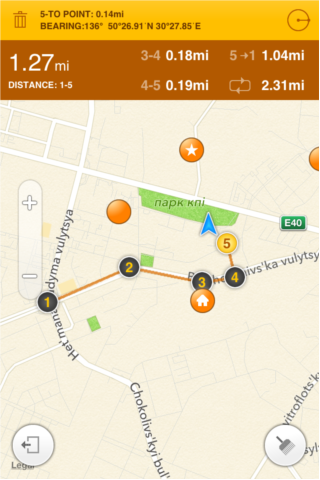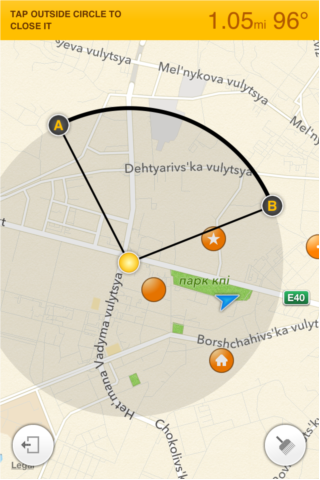 The App allows you to measure the Distance and radius using the map.
8. Distance Measuring Feature: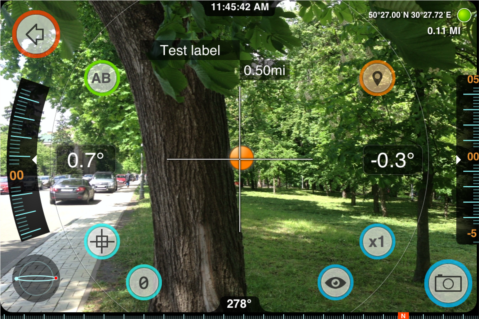 The Distance measuring Feature is the most amazing feature of Track-Kit which enables you to measure the approximate distance of the nearby Objects. Moreover Track Kit rangefinders allow you to quickly estimate distance to targets, objects, and landmarks, If you know some dimension of the object in Sight.
9. Web Support:
Track Kit  is not just a Travel App, their Official Website http://track-kit.net is a unique free Web service for exploring and Presenting your travel routes.
There are many more Features to Explore,
So why not Download Track Kit?